06/04/2020
04/06/2020
03/30/2020
'
03/06/2019
Quote by: Louis Zamperini
01/19/2019
Quote by: Unknown
01/16/2019
Quote by: Tom Stoppard
12/15/2018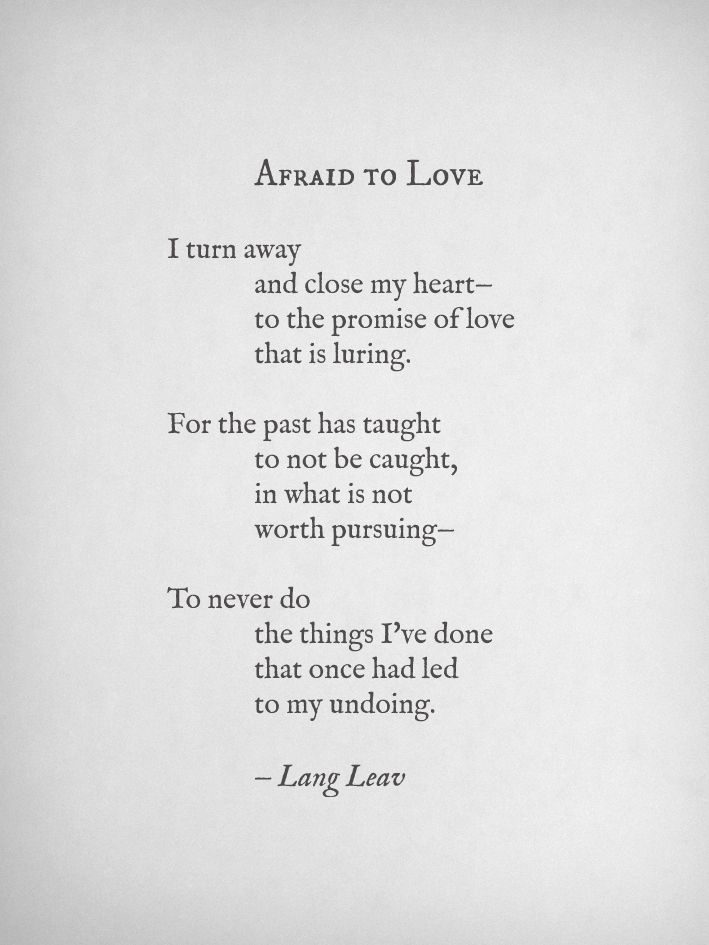 Quote by: Lang Leav
12/09/2018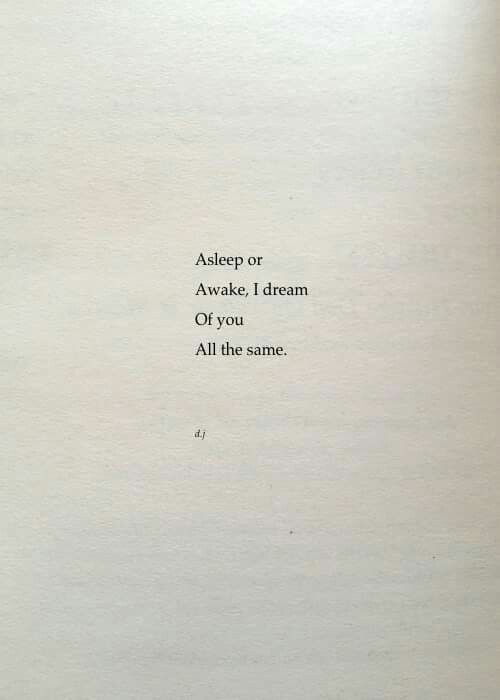 Quote by: David Jones
12/08/2018
Quote by: Unknown
12/07/2018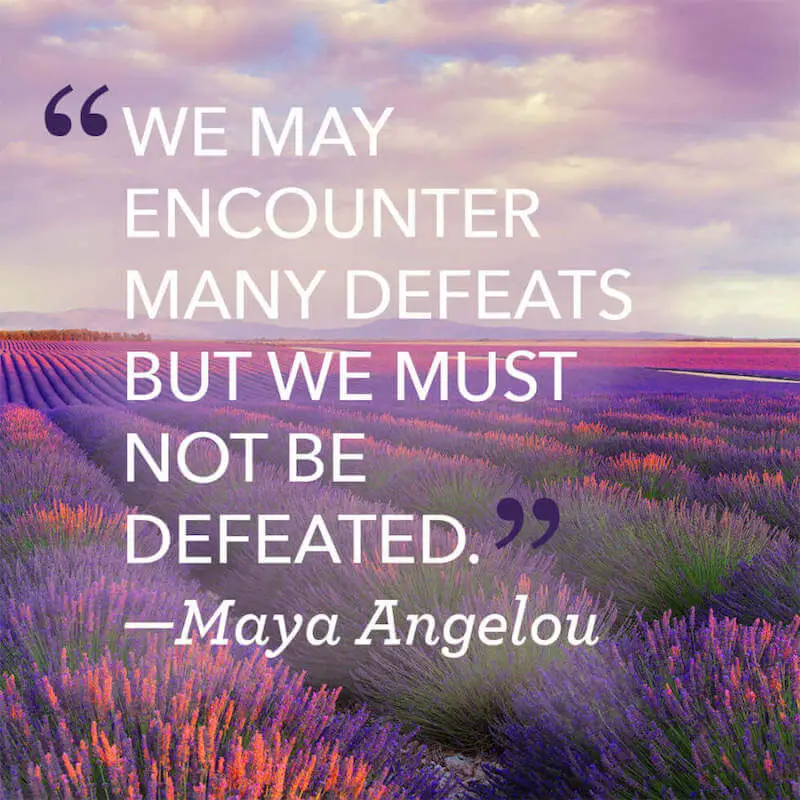 Quote by: Maya Angelou
12/06/2018
12/01/2018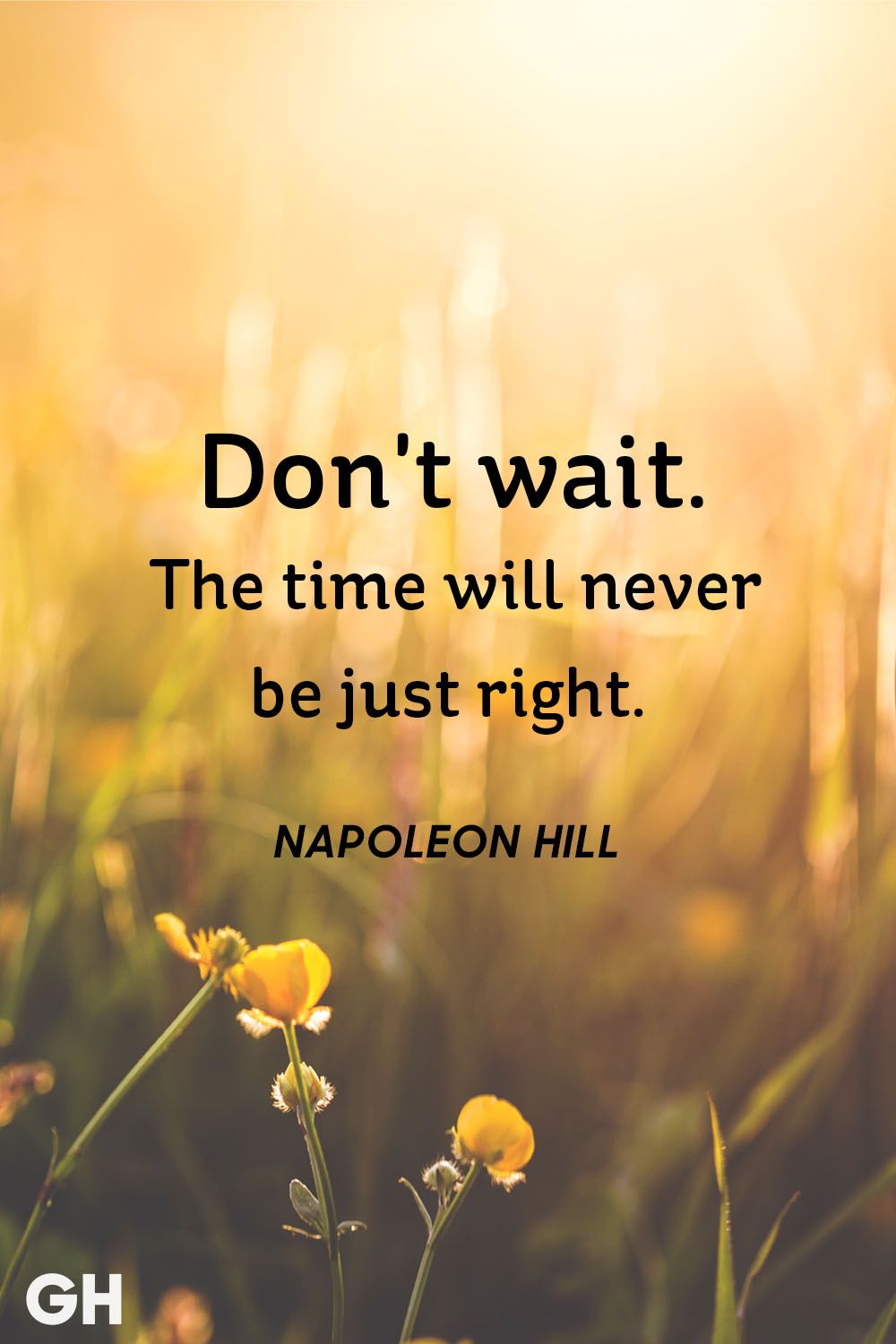 Quote by: Napoleon Hill
11/15/2018
"If you are going through hell, keep going." – Winston Churchill
11/13/2018
Quote by: Mahatma Gandhi
11/12/2018
Quote by: David Jones
11/11/2018
Quote by: David Jones
11/10/2018
10/13/2018
Quote by: David Jones
10/09/2018
10/08/2018
Quote by: Unknown
10/01/2018
Quote by: Mark Twain
08/18/2018
Quote by: Mithilesh Chudgar
07/29/2018
Quote by: Unknown
07/28/2018
Quote by: Unknown
Quote by: Nelson Mandela
07/26/2018
Quote by: Winston Churchill
07/25/2018
Quote by: Abdul Kalam
07/24/2018
Quote by: Unknown
07/23/2018
I wanted to post a saying I created that has gotten me through some of the hardest times in my life. There will always be moments that seem impossible to get through, and times where you're unsure if you'll make it through. It doesn't matter the circumstances, but if you've made it through your version of Hell, that is an accomplishment to be celebrated.
Love always.
"If you have lost, you've loved. If you have spoken, you've stayed silent. If you have broken, you can be put back together."
-Molly Catherine
07/11/2018
I'm not sure who posted this, but nonetheless it is a great piece of advice. It's so true that a lot of us start to despair when the first plan doesn't turn out as great as hoped…but I of all people have learned that there is always another way to get to your dreams- so don't stop fighting for what you want and believe in!
Quote by: Unknown
07/10/2018
Quote by: Winston Churchill
05/22/2018
I rest my case.
Quote by: John Barrow
05/14/2018
Happy Monday….I hope!
For all of the change in my life, I have met some really amazing individuals. Some friends I have fallen out of touch with over the years, and some others we have been given time to grow closer, which I am so very grateful for. When people aren't in your life anymore, it isn't always a bad thing. If they changed you for the better or the worse, you have an experience in your life that was still made an impact, and hopefully, you learned something.
Okay, all….I need sleep.
xo!
Quote by Rupi Kaur
05/12/2018
Happy Weekend everyone!
This is a quote by my favorite post modernism poet who I have previously gushed about on my first post. David Jones was an artist as well as a writer. I stumbled upon his work when I was looking at different artsy quotes and DIY's on Pinterest….He has a few books out, like Highway Heart (Which unfortunately I have yet to buy a physical copy of) and lots of these cheesy romantic quotes all over the web.
The real question is: are they your lighthouse or the storm?
Quote by MY FAVORITE POET- David Jones
05/11/2018
TGIF everyone!
This Japanese proverb is one that has helped me through rough moments, and it couldn't be more true. When (pardon my expression) shit hits the fan, and you feel like the world is breaking your shoulders, that's when you need to turn to something you love. We've all felt it; whether it be finals or a problem in your family. That overwhelming, unforgiving awful feeling says that you may need to take a step back, and clear your mind. Taking some time to get into a better headspace is never a bad thing- what matters is that you keep on going after you pause!
Quote is a Japanese Proverb
05/10/2018
Happy Thursday all!
Honestly, I'm obsessed with Rupi Kaur quotes. You know me, cheesy, big fan of the rom-com love. Think of the one person that has made an significant impact on your life. Maybe it did or didn't work out. Maybe it was friend or family member and it wasn't romantic at all. But they changed it for the better. Even if they aren't in your life currently, or the way it ended was far from ideal, you should take what they taught you and cherish the memories that you have with them. Eventually, there will be one person that triumphs all the rest. That one that makes the rest irrelevant.
Who do you think that will be?
Quote by Rupi Kaur
05/09/2018
Happy May!
I visited Barnes and Noble last week and finally had time to sit down and read a book…Milk and Honey By Rupi Kaur was a phenomenal read.  It is her story, as well as a collection of poems that address issues like feminism, relationships, and a shares deeper level of understanding for the world. I finished the book in under and hour, and bought her second novel The Sun and Her Flowers.  I could go on for hours about what an amazing read it was and how well written the book was, but for now- enjoy the start of Summer!
Quote by Rupi Kaur

04/21/2018
Happy Saturday all!
I've got a bad case of wanderlust, so maybe this is my incentive to travel. My dreams are out there, perhaps lying beyond the deserts of Cairo. Or maybe they'll be found in a book from a library in Paris. Or Rome. You never know where life will take you. Look back five years ago, and ask yourself if the person you used to be is the same person you are today. Ask yourself how you have changed, and how you may have stayed the same. At the end of the day, we need to be proud of who we are. We must continue on even though hard times seem like the end of the world. You must persevere, because if you close your eyes for more than a few seconds, you'll miss something great that just whizzed by you.
Live boldly!
Quote by Henry David Thoreau
04/20/2018
'Kay. This quote may be a bIt mushy, and really deep…but it is one of my favorites! For some reason, I can relate most to the beachy quotes involving Lighthouses. If you like these sorts of artsy-beautiful, kind of archaic styled writings, check out David Jones. He is my all time favorite poet, and his work is amazing!